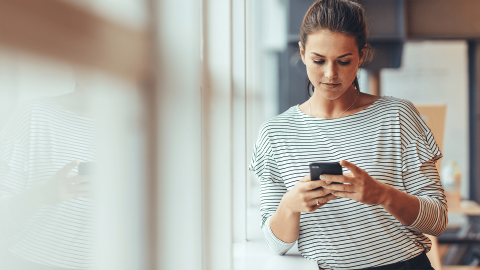 We're here to help. At Dimplex, we believe in a good customer experience. Whether you're looking for a product advice or have a problem with a Dimplex product, the easiest way to get in touch with us is through our online form and we'll get back to you as soon as possible.
Find your local stockist
Trying to find where you can buy Dimplex products near you?
Find a stockist