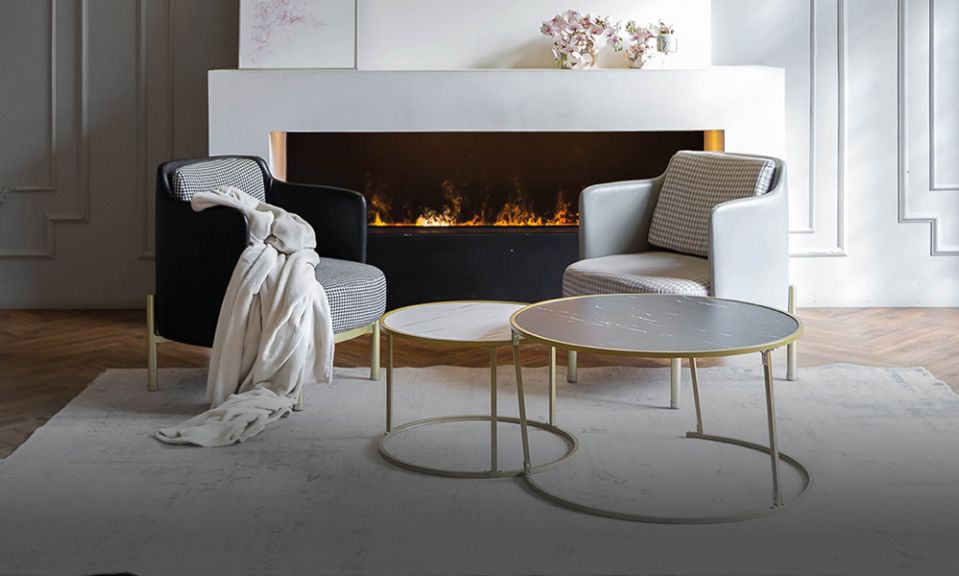 The Future of Fire
The Realism of Optimyst®
Imagine the perfect fireplace, but without chimney or flue and heat, as the flames are crafted from pure water vapour and LED light. Flames you can actually touch. The revolutionary Optimyst® Cassette models redefine the electric fireplace, allowing you to add a beautifully realistic fire effect to any space.
Contact
Do you have any questions, comments, or requests that you'd like to share with us?
We would be pleased to hear from you and offer you any assistance we can.