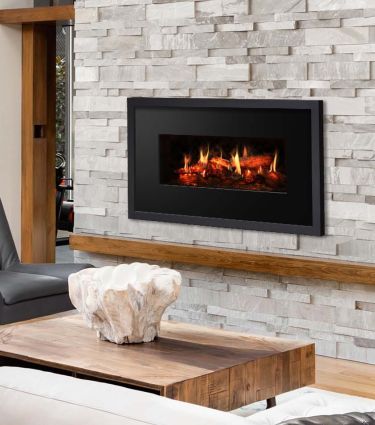 Built-in Fires
Dimplex electric built-in fireplaces are available in many designs and finishes.
What they share: the simply surprising fire image, the many standard features,
the great ease of use and the versatile character, which make them a radiant
centerpiece in any interior. Anywhere, because a chimney or gas connection is
not necessary. Very contemporary yet ready for the future.