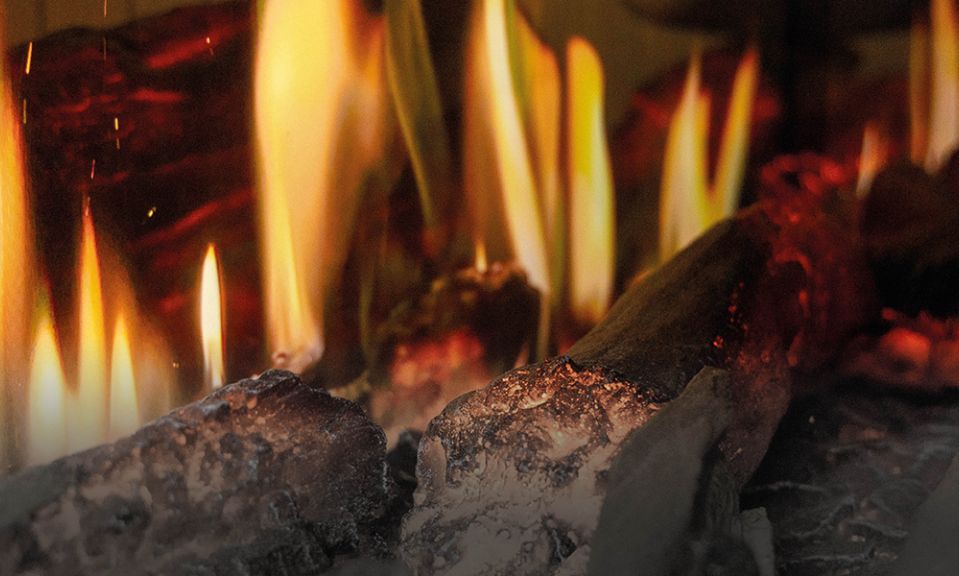 Technology Meets the Magic of Fire
Captivating Opti-V® Flames
Very lively and intensely glowing flames, with sparks that occasionally fly from the sturdy wood blocks. Opti-V® fire technology consists of a sophisticated combination of HDTV, energy efficient LED technology and a realistic fireplace interior. The calming sound of the crackling fire is a standard feature of all the Opti-V® models.
Contact
Do you have any questions, comments, or requests that you'd like to share with us?
We would be pleased to hear from you and offer you any assistance we can.