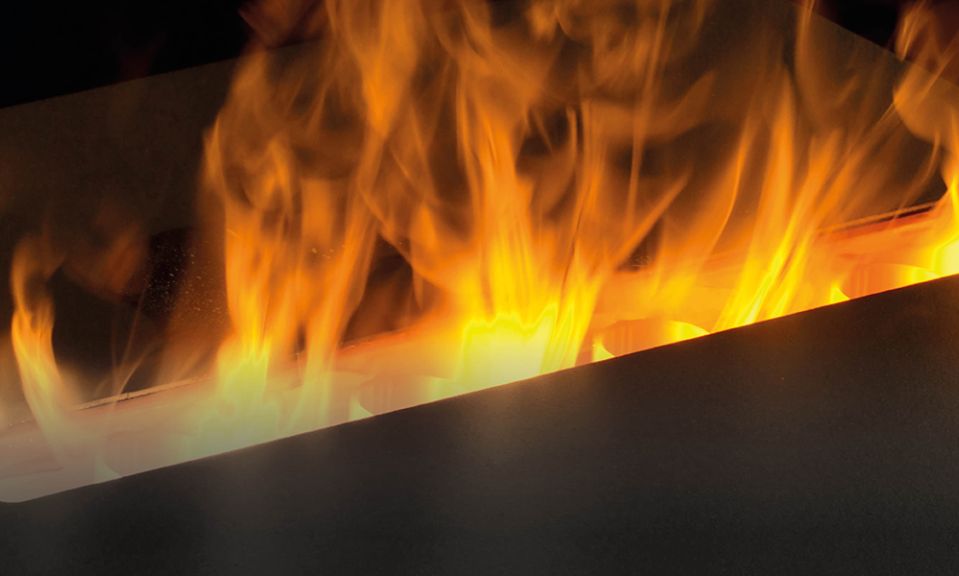 Optimyst®, a Unique Fireplace Experience
Innovative Fireplaces
Fire from water. The "fire" in a fireplace with Optimyst® technology consists of unique flame patterns and water mist, moving along freely in the surrounding air. The captivating effect is the result of a combination of energy efficient lighting and safe water mist.
Contact
Do you have any questions, comments, or requests that you'd like to share with us?
We would be pleased to hear from you and offer you any assistance we can.