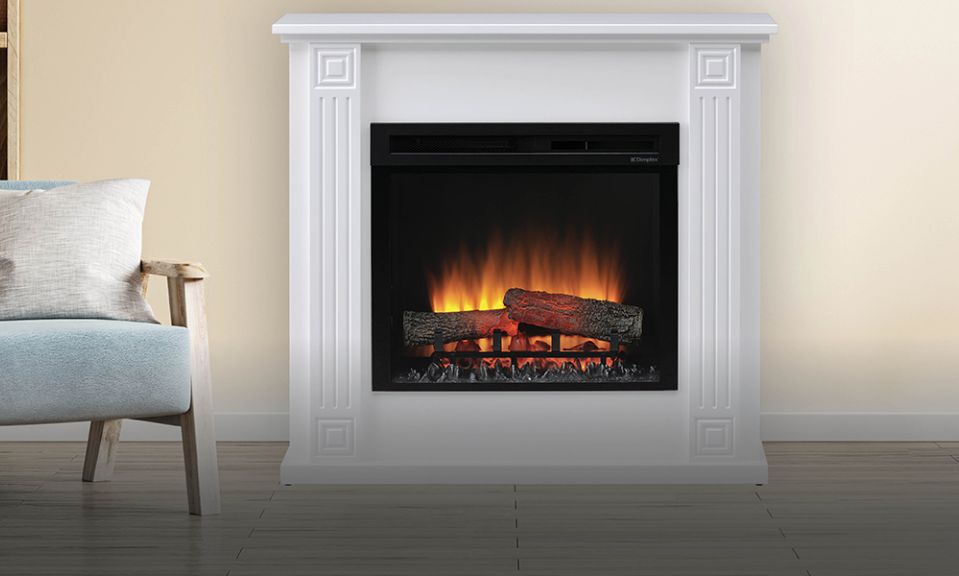 Electric Fireplace with Mantel
Place Anywhere and Install with Ease
Freestanding electric fireplaces with mantel epitomize effortless installation, requiring no intricate setup or venting. Their standout feature, stylish mantels, adds an elegant touch to any room while serving as functional shelves. These fireplaces seamlessly combine aesthetics and ease, making them the ideal choice for stylish, hassle-free heating solutions.
Contact
Do you have any questions, comments, or requests that you'd like to share with us?
We would be pleased to hear from you and offer you any assistance we can.