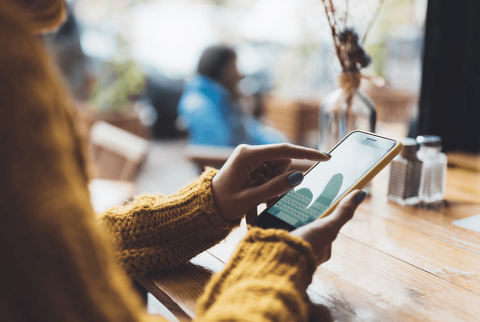 Frequently asked questions
Here you can find all the answers to frequently asked questions. If the answer to your question is not included, you can contact us in various ways.
Electric fires
Please send an email to our customer support department for questions about delivery times.
No, that is not an option. The comprehensive Dimplex dealer network of fire specialists would be pleased to advise you on the Dimplex fire that suits your requirements.
You can order your Dimplex fire from one of the authorised Faber dealers.
Dimplex fire specialists guarantee knowledge and professionalism. With their expertise and experience they are able to offer personal, customised and safe advice, focused on your personal preferences and living situation. They generally have a wonderful showroom where you can see the various fires and stoves. Furthermore, many of our specialists are able to prepare a drawing based on your requirements. You can see immediately what the fire or stove would look like in your home. You can also discuss your requirements for the fire surround.
The periodic maintenance of your fire or stove is specialised work. Ask your Dimplex dealer for advice about the maintenance of your Faber fire.
Always start by checking that your fire has been connected properly to the mains and that any switches are set to 'on'. Check whether the remote control works, are the batteries dead? If this does not solve anything, you can contact the authorised Dimplex dealer where you bought your fire regarding faults and/or maintenance.
If you cannot remember who fitted your Dimplex fire, please contact your nearest Dimplex dealer.
There may be cases where your dealer will ask you to contact Faber to report a service request.
Upon receipt of your request form, Dimplex will contact you directly.
Dimplex has many parts and accessories in stock. They are only available from your authorised Faber dealer. They would be pleased to order and fit, if required, the correct product.
You can contact one of our other authorised Dimplex dealers. Parts that come under the warranty are not charged. However, this dealer is likely to charge you for the investigation and repair time.
The correct type of remote control for your fire is listed under the specifications for each fire on this website. Any optional remote controls are also listed.
Always start by checking whether you need to replace the batteries in the remote control and replace them if necessary. If this does not solve the problem, please contact your Dimplex dealer. You cannot order the remote control directly from Dimplex. In connection with the heat, we recommend you keep your remote control more than 80cm away from a working fire.
You can clean the windows of your fire quickly and safely with Dimplex glass polish. This is a special cleaning product you can order from authorised Dimplex dealers (bottle 400ml / art no 20714600).
Should this happen, you can contact your Dimplex dealer for a replacement pane.