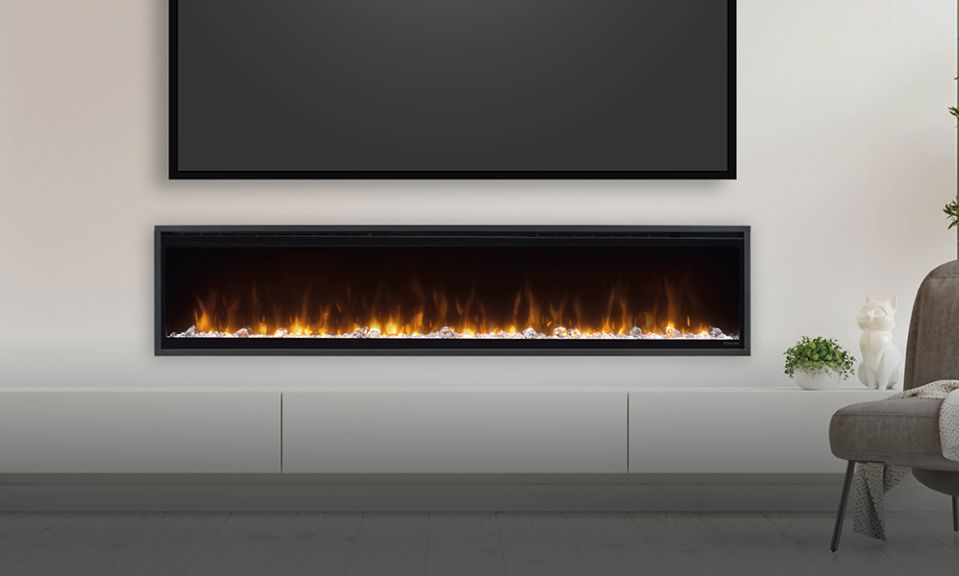 Redefine homedesign with dimplex
Explore the Ultimate in Home Design: CineWalls. Discover how our CineWall solutions seamlessly blend the warmth and charm of fireplaces with the cutting-edge technology of television, all within a single, elegant pre-wall structure. Learn how CineWalls redefine interior aesthetics, enhance functionality, and provide cable management solutions, creating the perfect centerpiece for your living space. Explore our diverse CineWall options and elevate your home's ambiance and entertainment experience today.

Contact
Do you have any questions, comments, or requests that you'd like to share with us?
We would be pleased to hear from you and offer you any assistance we can.