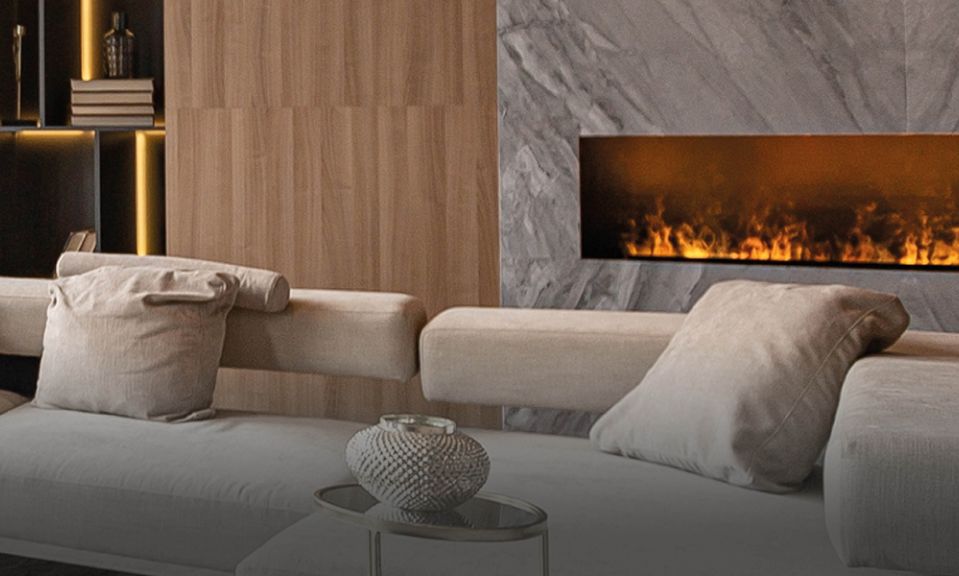 Revolutionizing your Fireplace with Dimplex
Water vapor technology in fireplaces revolutionizes home heating and ambiance. Unlike traditional fireplaces, it offers clean, eco-friendly, and low-maintenance solutions that mimic real flames and smoke. This innovation eliminates wood, gas, and venting requirements, making installation effortless, and reduces emissions. It provides a safe, sustainable, and visually captivating alternative to traditional fireplaces.
Contact
Do you have any questions, comments, or requests that you'd like to share with us?
We would be pleased to hear from you and offer you any assistance we can.